Because I am one of those people who pretty much always has at least 5 projects going (not exaggerating either...) here are just a few I have actually
finished
lately.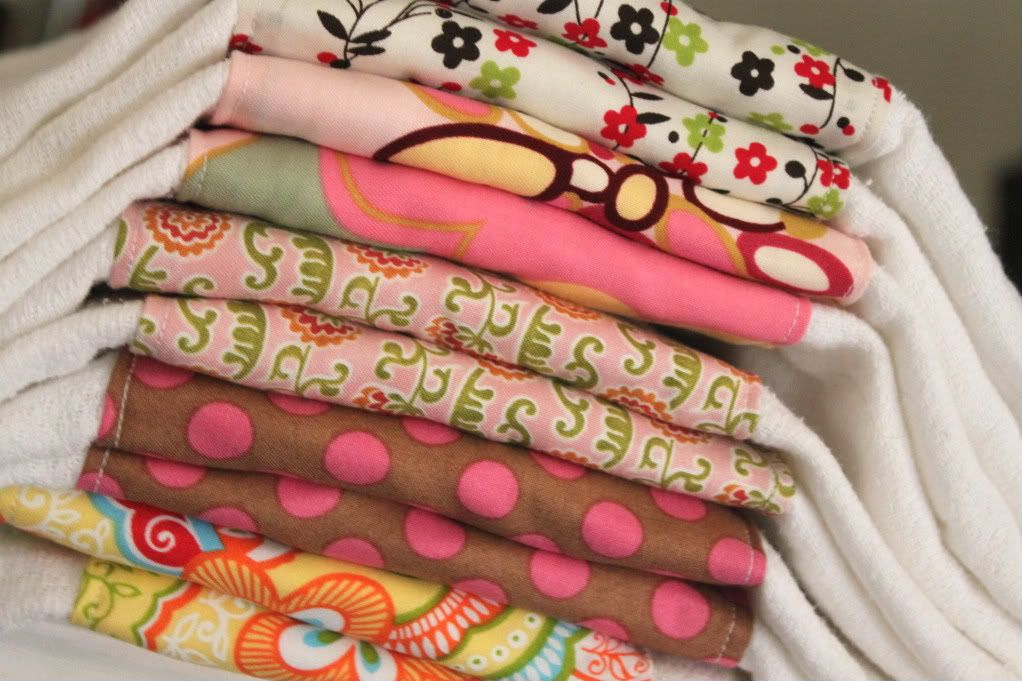 Burpclothes and hair bows for my neice who should be arriving any day now.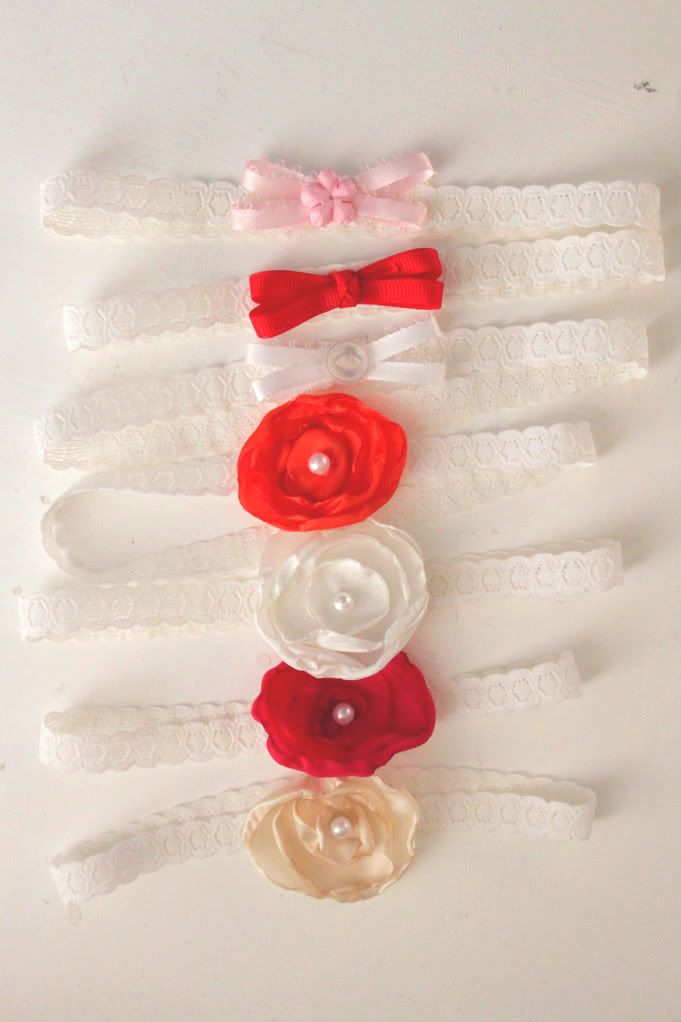 These fun Christmas Ornamnets for the Giveaway that is going on right now.
And this darling headband (that I am still in love with) for a sweet friend of mine who turned 8 and was baptized this last weekend. It is a reminder to her every time she wears it of the choices she has made. Oh, how I love it. And how I truly love her. My boys really look up to her.
Plus, I spent all Friday updating my
shop
. (taking pictures, downloading pictures, editing pictures, uploading pictures to etsy, writing up each item....etc.) I felt so happy when I was done. Not that I have it filled just how I want it. There are so many projects I would like to make and put into it. But, at least I have added things from the boutiques and it is more ready for the
Somewhat Simple Holiday Boutique
that is going on over this upcoming weekend. Are you ready to shop the
Somewhat Simple Holiday Boutique
? There will be lots and lots of great handmade gift ideas to buy from. Spread the word. It is friday to Monday over at
Somewhat Simple
.
It feels good to get some things done.