Are you ready with your Christmas Cards this year? Me...not yet...but I am working on ordering them. Every year I like to send a picture in with my cards. This year I want to combine the two and make the picture
the
card. So, where to go to do this? I am going with
Shutterfly
. They have a huge selection of beautiful card options. I love their
Christmas Card Selection
....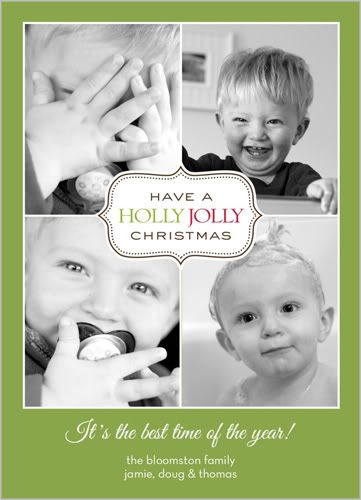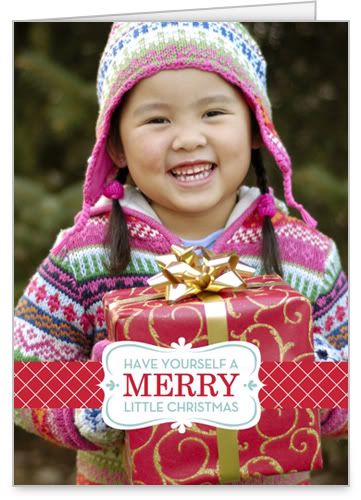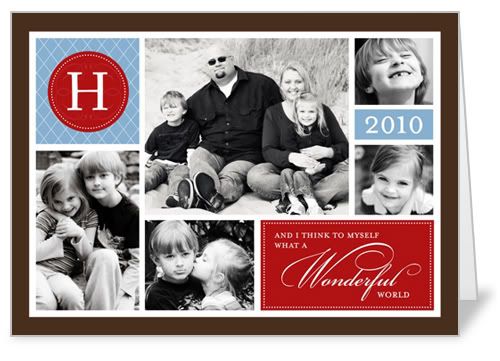 These are just a very few of my favorites. How will I choose? I love how they are classy. Beautiful. They make me want to open a card like them.
Then when I went over to the
Holiday Card Selection
I found even more I am in love with...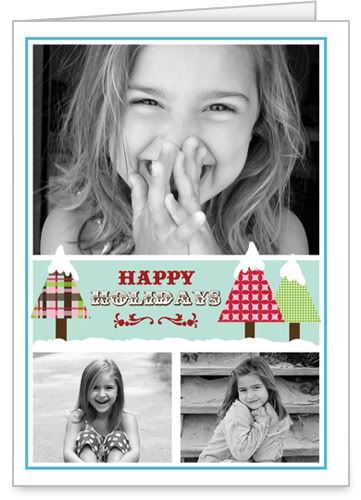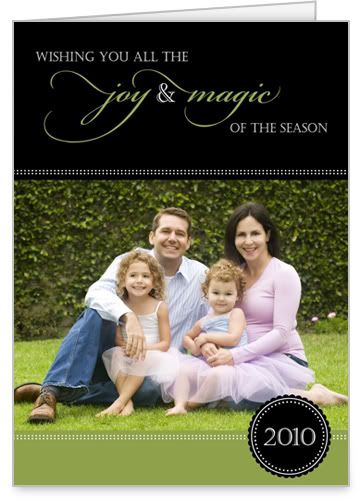 Seriously, how will I choose with so many great beautiful options. It is going to be a tuff choice. (And I am
not
good at making decisions. At all.)
Plus, Shutterfly is having a great deal. Go check it out
here
... You just might want in on it too. Plus, if it couldn't get better then all this you could also buy a few presents while you are there. They have great
calendars
and
photobooks
. Getting more done at once is always good right? I will let you know what I end up choosing. Do you have any preferences out of all of these?